Amazing Banggood sale starts now!
Sept. 8, 2021, 11:27 p.m.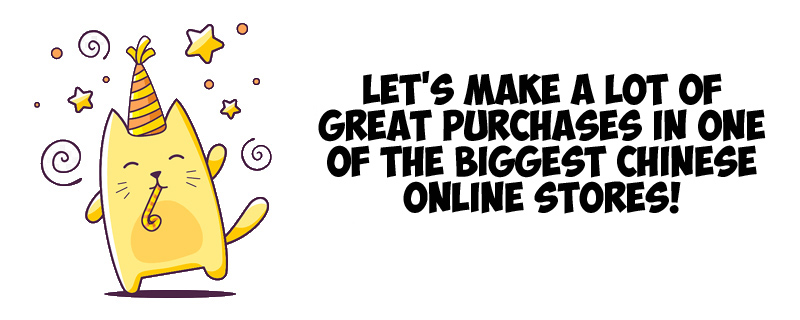 The beginning of September was marked not only by the start of studies in schools and universities, but also by sales in the largest Internet sites in China. Beloved by millions, Banggood did not stand aside. Check out the many great deals for the Russian Federation, Ukraine, CIS and Europe countries!

When you click on this link, you can familiarize yourself with a variety of current collections of products with fairly large discounts. But the most important thing is that approximately in the middle of the page there is a mini-game "Coupon Rain", in which you can get coupons of a good value, which can work together with promotional codes for a joint discount.

Which smartphones, accessories and other electronics products have received the most likes from Banggood users? Follow the link and find out for yourself!
Check out also the list of the most interesting prices for the most popular smartphones.
Prices for Russian Federation, Ukraine and Europe:
Prices for Ukraine and Europe:
Happy shopping and all the best! : 3
comments powered by HyperComments