The best prices for tablets and laptops from Teclast Official Store!
Jan. 16, 2023, 10:31 a.m.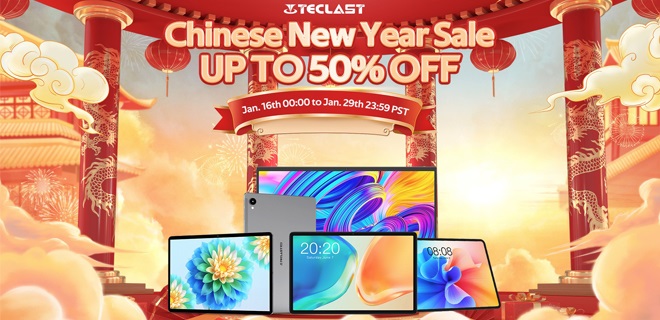 The Teclast Official Store never ceases to please us with reduced prices for some of the most balanced tablets and laptops in terms of price and quality! In this post, you can get acquainted with discounts on gadgets of different price categories, get acquainted with their brief characteristics and choose an excellent mobile assistant for yourself.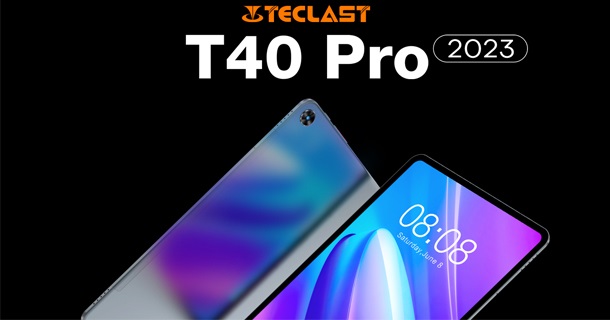 comments powered by HyperComments