Chinese New Year sale on Aliexpress!
Jan. 16, 2023, 2:03 p.m.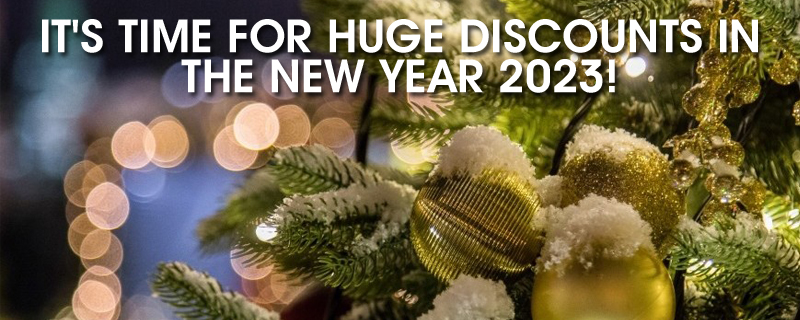 Aliexpress, the largest Internet hypermarket, decided to start the new year 2023 with an excellent sale called "Return of discounts", which we, the users, can only be happy about. Until January 14th 11:59 PST, we get the opportunity to make a lot of purchases at really attractive prices! Let's see what awaits us at the first New Year's sale.
We wish you great purchanes, your Unite4buy!
comments powered by HyperComments