Great prices on Banggood!
May 13, 2023, 7:58 p.m.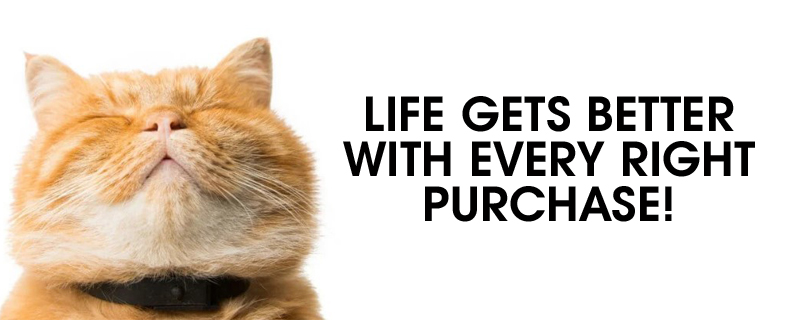 Famous Chinese store Banggood significantly expanded the range of products offered, and even decided to indulge us with reduced prices. Let's find out what our friends from China offered us.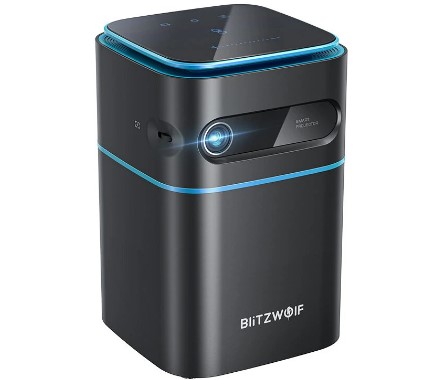 BlitzWolf®BW-VT2 DLP Mini Projector
Compact and functional projector from the famous brand. High resolution 854x480 pixels, running on Android 9, fast interface and support for output 4K video thanks to quad-core processor and 2 GB RAM, excellent battery life of 7000mAh (more than 2 hours of work), loud built-in speaker make this device better than many opponents.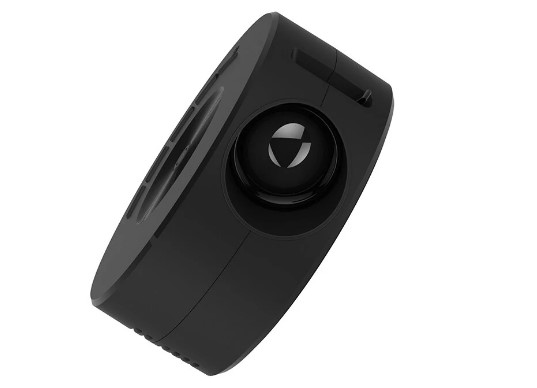 Bakeey VP2 Mini Projector
A compact and very inexpensive entry level projector. Watch your favorite movie or cartoon in the evening will be nice and comfortable.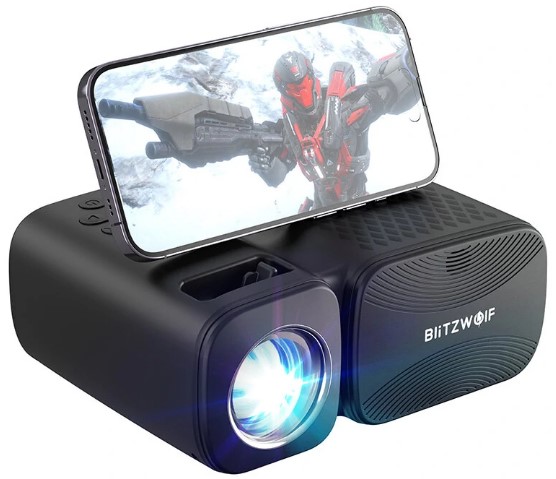 BlitzWolf® BW-V3 Mini projector
This value-for-money projector boasts a high output resolution of 1280x720 pixels, brightness of 5000 Lumens and compact size.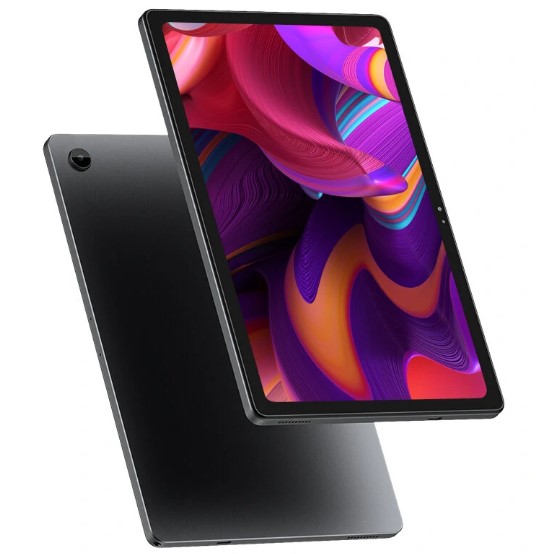 Alldocube iPlay 50 Pro tablet
One of the best tablets in the price category is now even cheaper. Excellent 10.4-inch high-resolution screen, powerful processor MediaTek Helio G99, 8gb RAM, 128gb ROM, Android 12, the metal case make the device the ideal choice for fans of inexpensive tablets.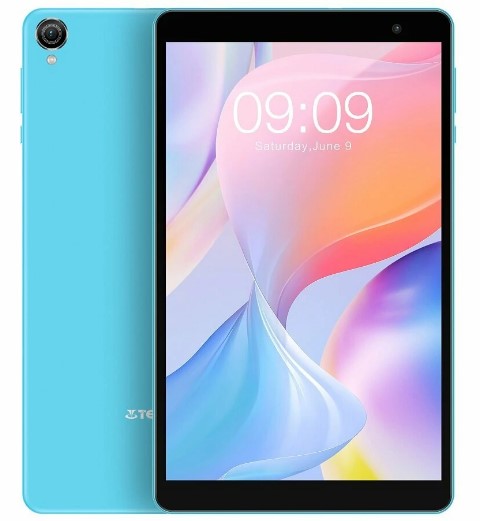 Teclast P80T tablet
Bright, balanced in technical specifications tablet with a very attractive price. A good 8-inch IPS-screen, current Android 12, 3GB RAM, 32GB ROM, USB Type-C port and other advantages make you pay attention to this interesting device.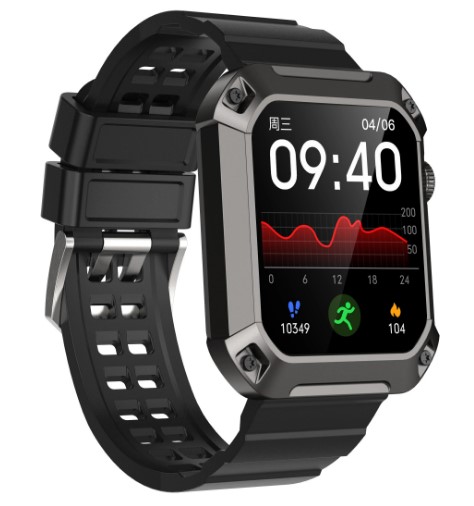 The Rogbid S2 smart watch
Affordable, but extremely functional smart watch. Bright 1.83-inch display, heart rate and SpO2 measurement, the ability to receive calls, built-in games, autonomy in 5-7 days make the device an excellent choice in the price range.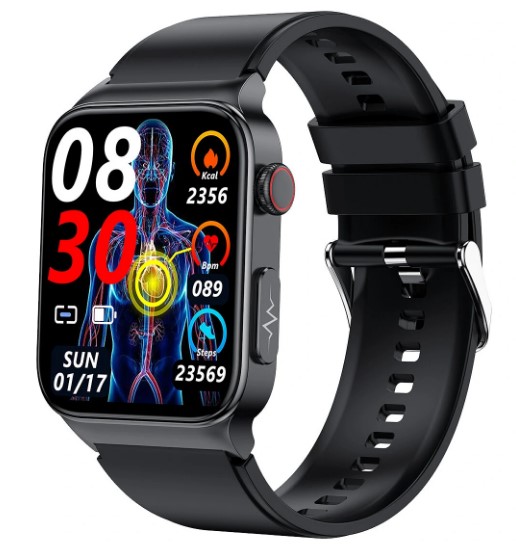 Smart Watches E500
Very rugged and beautiful smart watch. Quality 1.83-inch IPS-display in this device perfectly combined with the measurement of oxygen levels SpO2 and heart rate, the metal case, a decent battery life of 4-5 days.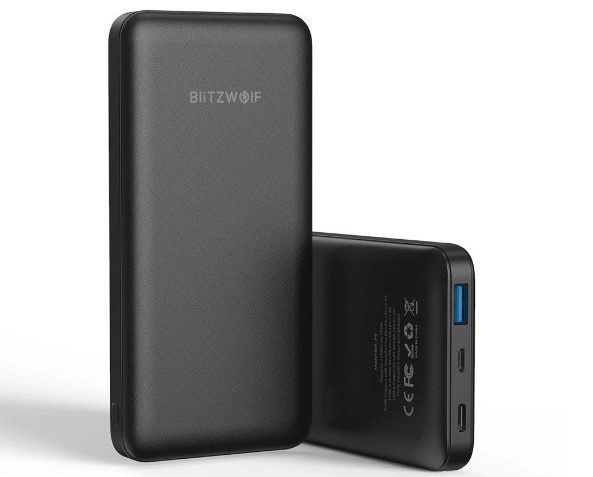 BlitzWolf BW P9 Powerbank
Excellent paverbank capacity of 10000mAh and with support for fast charging standards QC3.0 and PD3.0 capacity up to 20W.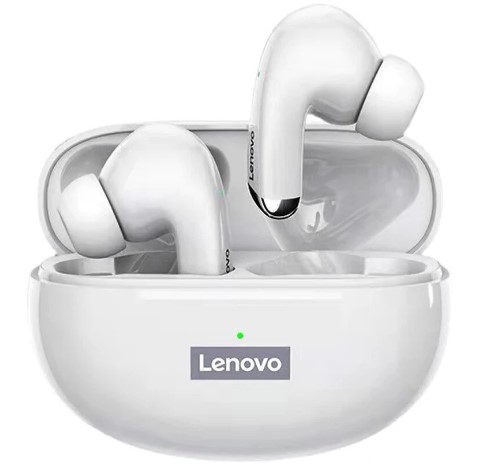 Lenovo LP5 Wireless Headphones
Decent sounding wireless headphones from a well-known brand. Excellent sound 13mm dynamic drivers, Bluetooth 5.0 support, great microphones and an ergonomic shape make the headphones a great choice for any music lover.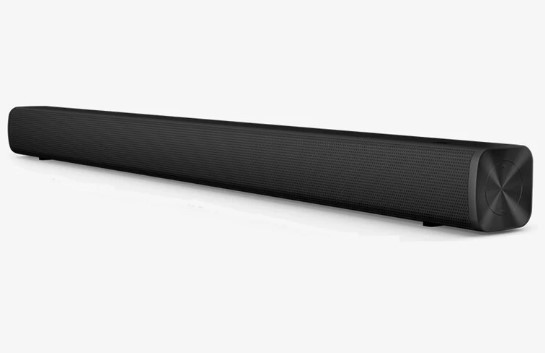 Xiaomi Redmi TV Soundbar
Loud, beautiful soundbar from a well-known brand at an extremely affordable price.
comments powered by HyperComments