THL 5000 2/16Gb specs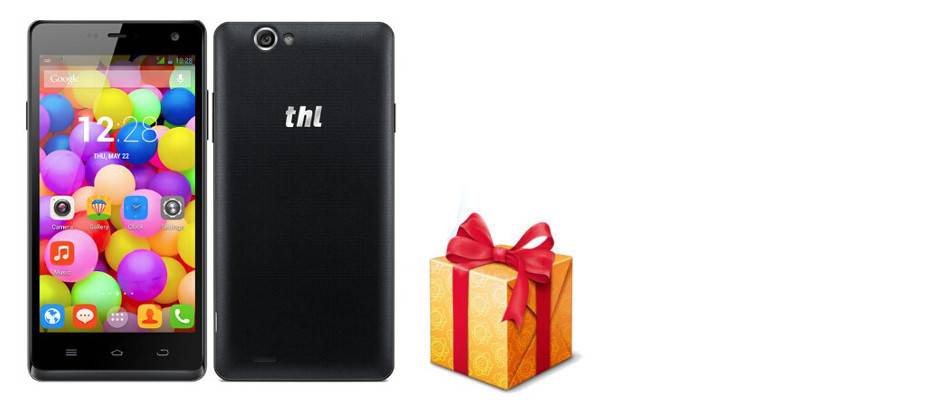 Brand: THL
Model name: 5000
Weight:
Dimensions:
Operating system:
Display size: 5 inches
Resolution: 1920x1080
RAM: 2Gb
Storage (ROM): 16GB
Cameras: 13Mp
CPU: MediaTek MT6592
Battery: 5000mAh
THL 5000 weighs with dimensions and a 5 inches-inch display. The screen resolution is 1920x1080 pixels, the image is bright and clear. The rear camera has a 13Mp sensor. For high-quality selfies, the front camera in 5Mp is responsible.
THL 5000's release date is July 2017. We also note the following technical characteristics of the device: 2Gb of RAM and 16GB of internal storage, which works together with the MediaTek MT6592 processor. The model will be a great choice for people who are used to the OS, which is worth buying right now because the price of the device is very cheap.
The headphone jack is standard, you can connect any headset with a 3.5 mm port without adapter.
There is no infrared (IR) blaster so you can't use it as a remote control.
THL 5000 2/16Gb Specifications
Brand: THL
Model name: 5000
Weight:
Dimensions:
Operating system:
Display size: 5 inches
Resolution: 1920x1080
RAM: 2Gb
Storage (ROM): 16GB
Cameras: 13Mp
CPU: MediaTek MT6592
Battery: 5000mAh
Glass Types
Gorilla glass
CPU Architecture
8 x ARM Cortex-A7 1,7 GHz
Features
Fast MediaTek modem
Upload Speed (up to)
Up to 50 Mbps
Battery capacity (mAh)
5000 mAh
Ambient light sensor
No data
Audio processor
Integrated